Newsletter 570: PrintLab is back on track!!!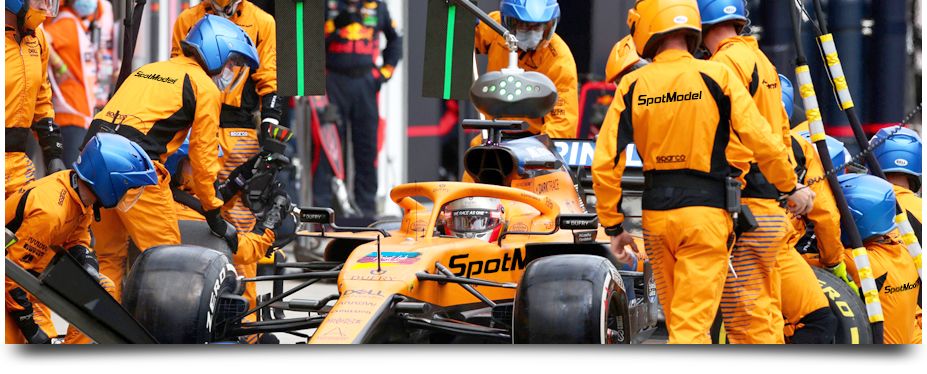 PrintLab is back on track!!!

As we told you a few weeks ago, SpotModel's PrintLab needed a pit stop. Since then we have replaced all the digital technology of our decal print production equipment, upgraded printing software, and run hundreds of tests to achieve the best balance between decal thickness, gloss, and color coverage. It has not been easy at all!!! But we think that the improvement achieved has been really remarkable. :)

What will you notice in the new PrintLab products? The first thing is the paper, which we have changed to white. The next thing you will notice is that the tones, especially the reds-oranges-yellows are much more intense and saturated. And if you take the magnifier glass and compare it with the previous prints, you can clearly see how the detail has taken a big step forward, especially in the black motifs. The new decals adapt better to curved surfaces, they are softer, brighter, thinner...

Right now we are racing against the clock validating all previous designs and printing all the jobs that were pending. Not only that, but we are also reprinting all the designs that were in stock. So, we ask for your patience, your PrintLab will soon be in your hands!

Full throttle with SpotModel's PrintLab!!!
---