Newsletter 555: Test 2023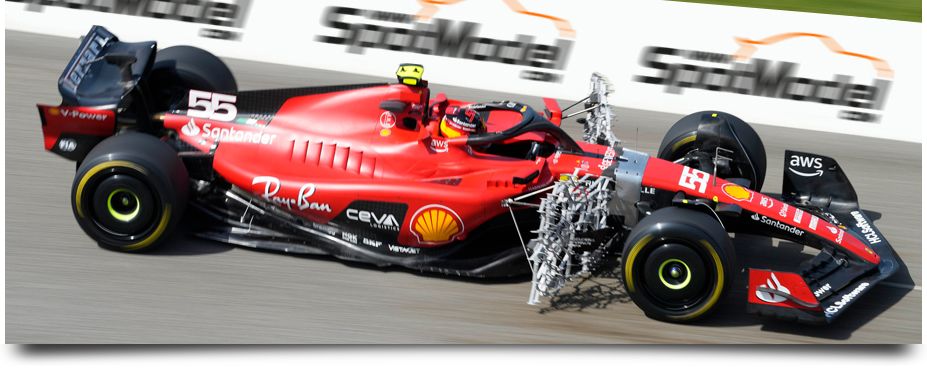 Test 2023

The official tests of the Formula 1 pre-season will begin in Bahrain this weekend, in order to take advantage of the start of the season and reduce operational costs, since with current fuel prices it is not wise to waste resources. And thanks to current technology, these tests can be seen on TV and on the Internet practically anywhere on the planet. Great!!! We love that the top category of racing motorsports is starting back again. :)

While the Formula 1 guys are testing their new toys, what are we going to do? Well, with one eye we will be looking at the screen and with the other we will look at the scale model that we have on the workbench, with one hand we will be timing each lap while with the other we will be sanding parts, with one ear we will be listening to the commentators while with the other we will pay attention to the purring of the sandpaper on our pieces... And what will we do with our feet? We will use them to run and see what's new at SpotModel! XD

On this occasion, among all the new things, we are especially thrilled by the two new books on both the Brabham Alfa BT46B and the Porsche 911 997 GT3R by Komakai, the special edition of the Lamborghini Aventador LP720-4 by Pocher, the 2023 catalog by Tamiya, the reissues of the Porsche 918 Spyder or the Citroen 2CV Charleston by Revell, and the Lotus Renault 97T by Tameo.

Everyone pay attention to the Formula 1 Tests and to the news from SpotModel!!
---