Newsletter 548: Farewell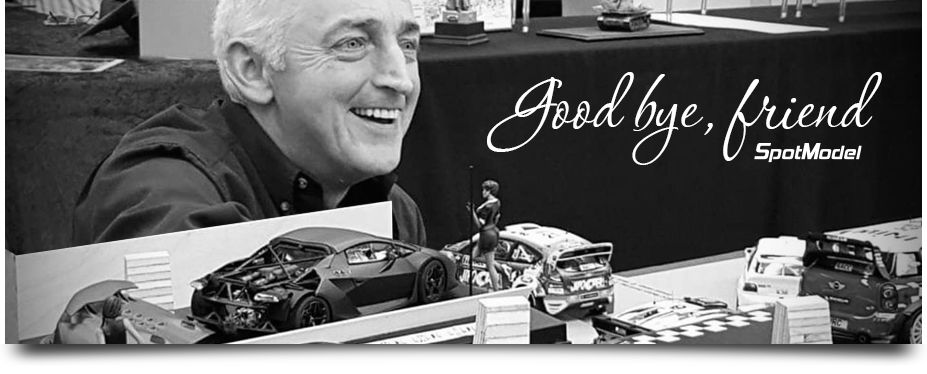 Farewell

The 2023 starting flag has just come down and we already have a lot of interesting news at the head of the race. The reissue of the Tamiya Tyrrell Ford 003 just arrived, and so did the beautiful Bugatti Type 35B in 1/12 scale by Italeri and the new 2022 Nissan Fairlady Z RZ34 by Tamiya. In the first turns we came across a lot of decals from LB Production and SK Decals, as well as new KMP references for the Ford Sierra by D.Modelkits. So we are going to smash hard on the glue and the airbrush to avoid the tasks to pile up :)

The sad part of this start of the year comes with the bad news that we have lost two great ones at the starting line. One has been Ken Block, who has given us so many good times with his filigrees behind the wheel of cars with marvelous decorations, and the other has been Hugo Luyten, one of the best European scale modellers, with great skills, a big smile and a huge heart. :(

From SpotModel we send you a big farewell hug.
---