Newsletter 538: Volkswagen T2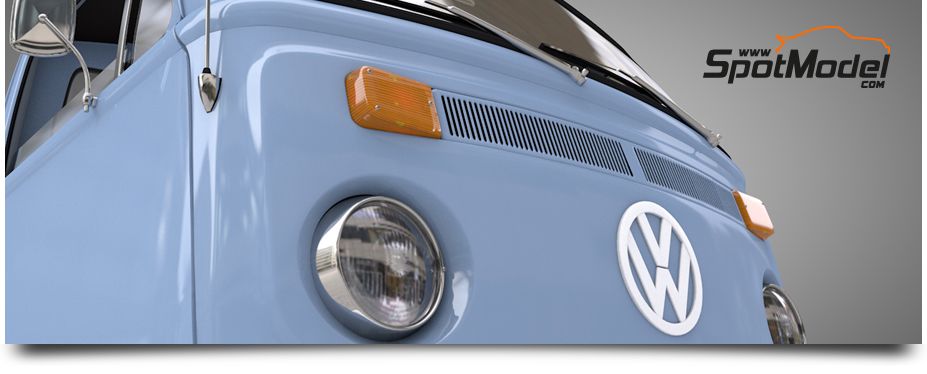 Volkswagen T2

It's been a few months since the supply of USCP products stopped due to the current conflict between Ukraine and Russia, but little by little we are finally getting back to normal. With many difficulties, but joining efforts, normal activity is being restored and currently the logistics are beginning to be moderately operational. So we are very happy to say that we have been able to restore USCP supplies to our warehouse. :D

The whole product catalog is not yet available, but there are a good number of references, among which is worth mentioning the new transkit to make the classic Volkswagen Transporter T2 in Pick-Up version based on the Revell scale model. :)

That said, and although all involved parties are doing everything possible so that you have your USCP products on your workbench, no one can guarantee that there won't be any complications or supply stoppages in the future. That is why at SpotModel we recommend that if any USCP products are on your list of future purchases, do not take too long to place your order.
---