Newsletter 534: Like an actual 917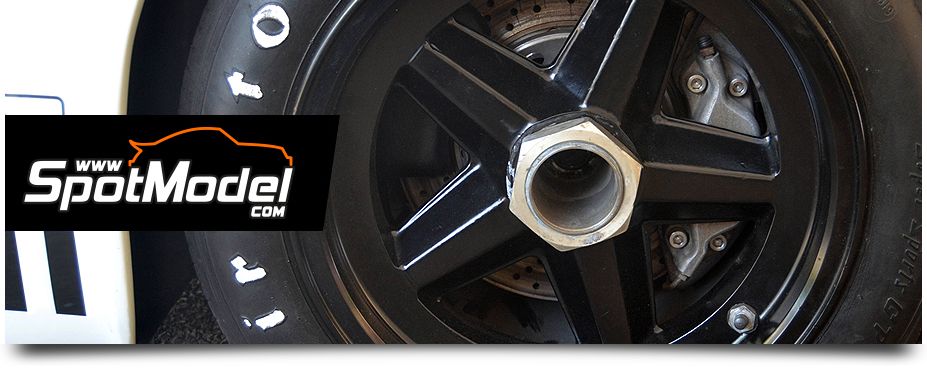 Like an actual 917

We love cars and that is why we build scale models, just as we love details, and that is why we want our builds to have as much detail as possible, to be as faithful as possible to reality. In plastic injection kits this is a problem due to the technological limitations that greatly condition the manufacture of the parts.

That's why we are very, very happy when improvements like the one presented by DAB Models this week fall into our hands, nothing less than a set of parts to update the brakes and rims of the Porsche 917 by Fujimi. It is certainly something that all of us who love the 917 want for our models. Finally!!! Detail, realism, accuracy... that's wonderful! :D

We want more, many more little things like these on our SpotModel shelves and on our assembly tables. Of course we do!!
---