Newsletter 532: Historical Curiosities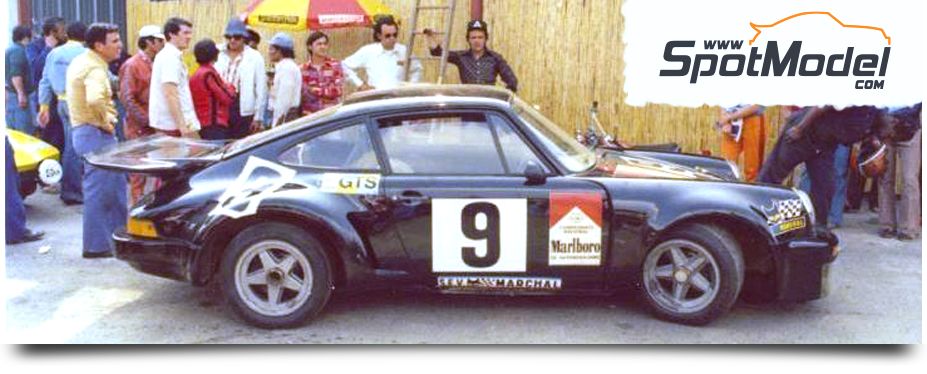 Historical Curiosities

For many of us, scale modeling is something more than just sticking pieces together: it is a magnificent opportunity for learning and knowing more about the world of motor racing, the different characteristics of the real model or their differences with other versions, and even discover curious stories.

Did you know that in 1975 there was a participant in the 24 Hours of Le Mans who was able to complete three laps despite not even qualifying? It was the Porsche 911 Carrera RS of the Ecuador Marlboro team, driven by Fausto Merello, Francisco Madera and Luis Larrea. Taking advantage of the confusion over the whithdrawal of three cars from the grid by one of the teams as a protest against the disqualification of a fourth, Fausto went out on the track, slipped into the back of the starting grid and managed to finish three laps before the marshalls realized that he sneaked in and showed him the black flag... After the incident, he declared that "since they had traveled all the way to Le Mans, it couldn't be that he couldn't race", or as we say in Spain... they can't take it away once you have already danced it! X-D

There are many anecdotes like this, and for this reason we have been trying for some time to include in our products a bit about the history of each car or motorcycle (that you can read at the history tab), because at SpotModel we always have a lot to tell about that model that we like so much, or find that fun fact that motivates us to do it.

As we said at the beginning, not everything is sticking pieces together!
---