Newsletter 519: Bob Letterman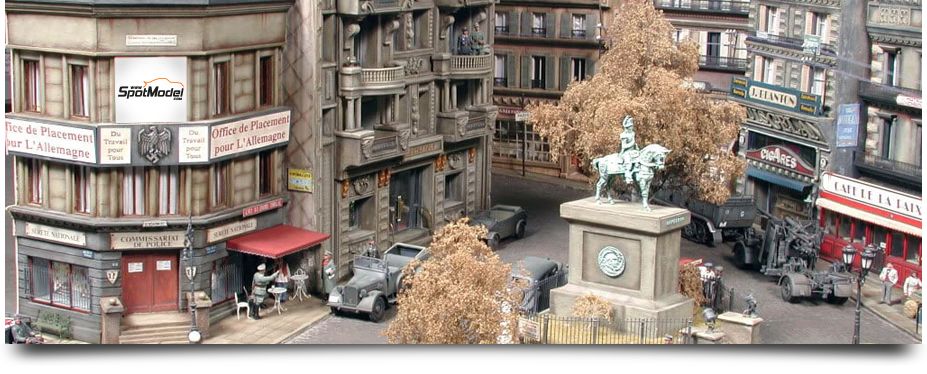 Bob Letterman

The most veterans of the place will remember those photographs of fantastic "superdioramas" in Verlinden or FineScale Modeler publications 40 years ago, with a thousand and one details, completely innovative in techniques, details and concept. For sure you smiled unconsciously while remembering them, right? How many summer afternoons have you been enjoying with those dioramas? :D

One of the "wizards" of the time was Bob Letterman, who left us last Monday. In addition to being a great modeler, he laid the foundations for these super dioramas as we know them, he contributed a lot to the business world of modeling, he created the prestigious "Mastercon" event, he carried out the first modeling museum in the world called "Miniature World", he was a fundamental part in the growth and expansion process of "Verlinden Productions", and much more.

He has been a modeller and an entrepreneur really involved with the hobby, a true pioneer. From SpotModel we pay our little tribute to a lifetime dedicated to modeling. Rest in peace.
---