Newsletter 511: MEKO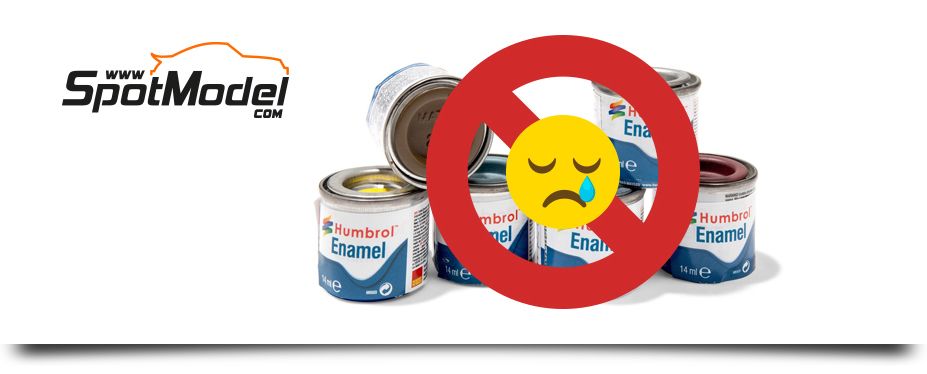 MEKO

Until this morning we didn't know what "MEKO" meant, but in this newsletter we are going to explain it to you. There is a chemical substance called "BUTANONE OXIME" (Methyl Ethyl Ketoxime, MEKO; CAS 96-29-7) which is known in the chemical world as "MEKO".

The classification on the danger of this product was "category 2 carcinogen H351 - Suspected of causing cancer" until now, but since Tuesday March 1st, according to the "18th ATP to CLP Regulation (EC No 1272/2008)", it has now been classified as "category 1B carcinogen H350 - May cause cancer" hence, following European regulations, products containing more than 0.1% of "MEKO" become very dangerous for health.

Unfortunately for us modellers, Humbrol's Enamel paints are affected by this regulation, and this implies that we are forced to stop selling them :(((

At SpotModel we are going to start removing their products from our shelves and proceed with their proper destruction. Goodbye to our beloved Humbrol Enamel paints.
---