Newsletter 509: Logos that don't kill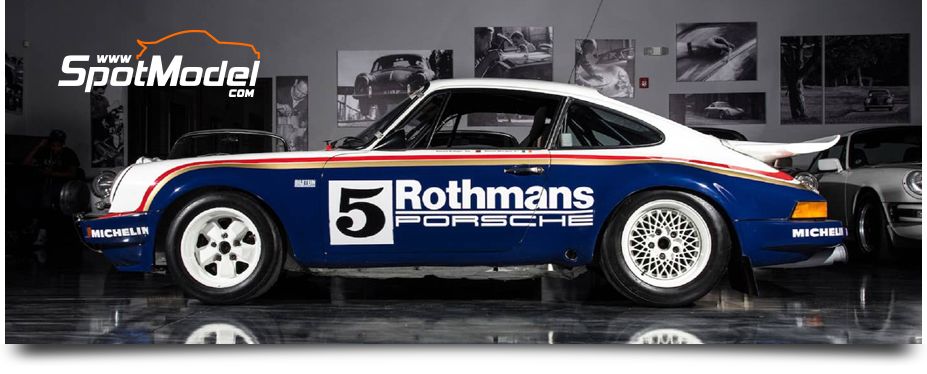 Logos that don't kill

A few years ago the ban on tobacco advertising came into force throughout the European Union, in a similar way to what happened in other countries of the world, which wanted to make clear the message "Smoking kills". The advertisements disappeared from all media but they did so progressively, because some countries did not comply or did not have legislation in this regard yet.

That is why, for some time, we could see Formula 1 with tobacco advertising in one race while it was replaced by "bar codes" or by incomplete or modified logos in the next race. There were many ways to solve the situation, some more ingenious and colorful than others.

It is very interesting to investigate about the commitment that the big tobacco companies have in continuing to be present in the great circus of the F1, trying again and again to insert "hidden" advertising even nowadays.

But what really concerns us and worries us is that it is not allowed for tobacco advertising to appear on toys (for obvious reasons), and it turns out that our beloved models are considered "toys", hence the decals with tobacco advertising can't be supplied along with the product. Now, what we modellers seek is to recreate a real vehicle to scale, trying to make it as faithful as possible to the original. And that includes all kinds of letters, inscriptions and logos. What do we do then?

In some cases we have the possibility of resorting to additional third party products to complete our models. This is the case of the new Reji decals for the Porsche 911 SCRS that includes not only the tobacco sponsors, but also the rest of the logos and motifs that were not included in the model. Bravo!!! :D

Keep browsing at SpotModel for all the "censored" logo decals by Reji, Tabu, Renaissance or Virages, ... and if you can't find what you're looking for... let us know!!!
---