Newsletter 502: Deliciously exciting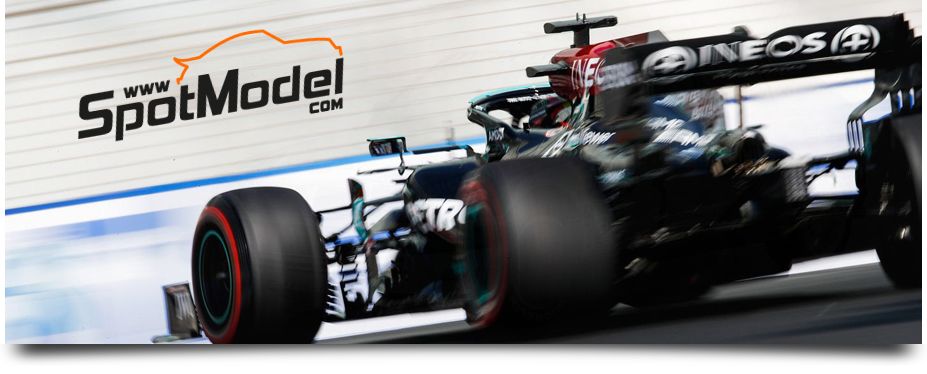 Deliciously exciting

In general terms, this F1 season has been without any doubts one of the best in the last maaaaaaaaany years. And in particular, this year's closing race has been a historical one, incredibly fast-paced until the very last moment. We are really happy that the Formula 1 shines today with force and splendor. Our sincerest congratulations not only to the winners, but to everyone who has been part of this exciting show.

The F1 season is over, but luckily the scale modeling season is not over yet, so we can go on and enjoy what we like even better than car racing, right? Do you dare to take the wheel of any of the reeditions by Hasegawa, or the mind-blowing decals by Blue Stuff, or with the liveries by LB Production?

Remember: do NOT wait for the last moment, Christmas is already at SpotModel!!
---