Newsletter 493: Heavenly music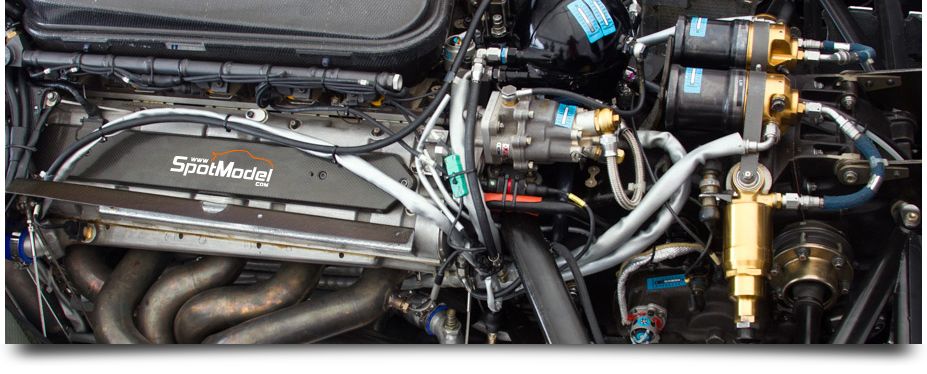 Heavenly music

Like an orchestra, with its highs, mids and lows, generating sound at full volume, the engine of the Williams Renault FW14B sang beautiful melodies in the 1992 F1 season with Mansell and Patrese winning every race: South Africa, Mexico, Brazil, Spain, San Marino, France, Germany...

That same year Tamiya fired on all cylinders and hit a high C recreating in 1/12 scale the beautiful machine created by Adrian Newey, a model that every scale car modeller undoubtedly has assembled or pending to assemble.

A couple of years ago, Komakai made us happy with the picture book of the recently restored FW14B, with all the necessary details to make a well-documented assembly.

And in 2021 Top Studio arrives to complete the symphony, now with two new sets to detail the FW14B engine... in both the RS3C and the RS4 engine versions!!! In a few weeks the first units will arrive at SpotModel, but you can now reserve yours so that it arrives still hot from the oven.

Bravissimo FW14B!! Find all the products available for this legendary scale model at SpotModel.
---