Newsletter 491: Highlight Model Studio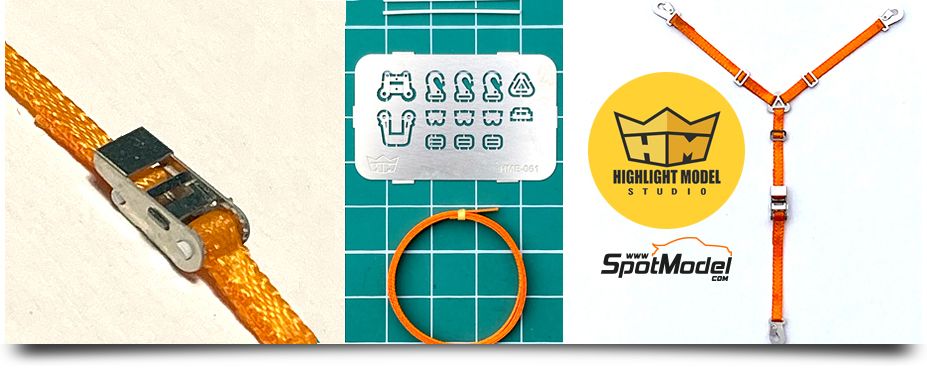 Highlight Model Studio

This Finnish manufacturer of photo-etched parts, which focuses mainly on designing and producing references for VW Beetle lovers, has launched three new references. In case someone does not know it yet, Highlight Model Studio offers a catalog of high quality parts to improve your 1/24 scale model cars and all of them are incredibly cool!!! :D

The first novelty is a set of ratchets to tie your models to a trailer (for instance), and includes photoetched parts and tape to simulate the fabric. The second is a set of pedals that includes 4 different configurations, made in 0.2 mm thick photo-etch. And the third and for us the most striking, is the upholstery of a bomber seat for the VW Beetle, also made in a really cool photo-etching!!!

Take a look at their products at SpotModel, some will surely surprise you very pleasantly. ;)

SpotModel and Highlight Model Studio taking care of every last detail in your models!!!
---