Newsletter 479: Fast and Furious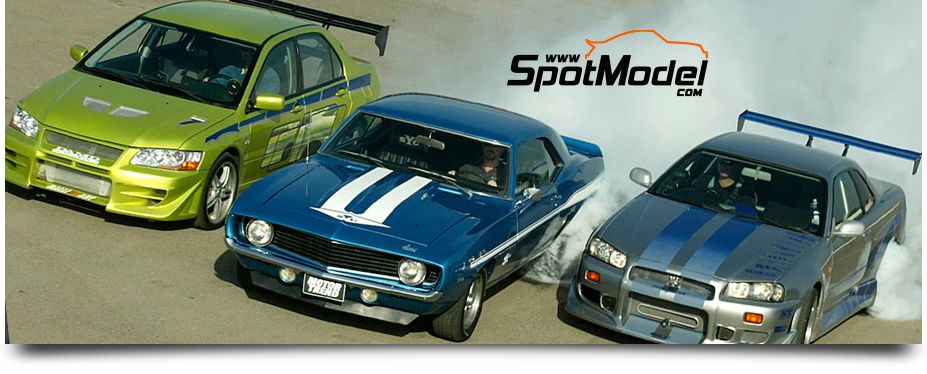 Fast and Furious

Are you a fan of the fast-paced street races of the Fast & Furious movies? Currently we have the ninth film of this saga on the cinema screens and surely more than one of you will vibrate in the seats with the adrenaline rush, the skidding and the roaring of the engines. Well, for the Fast & Furious lovers, today we bring you a SpotModel newsletter especially dedicated to you... :D

A couple of weeks ago the Revell models arrived for the Dodge Charger, the Chevy Camaro, the Mitsubishi Eclipse and the Plymouth GTX, and today we have activated the USCP transkits for the Toyota Supra and the Nissan Skyline GTR R34 and R33. In addition, as a premiere, we present the Honda S2000 in both black and pink versions that you can reserve from now at SpotModel. No, don't look for them elsewhere as they will only be available at SpotModel :)

So be fast, be furious and reserve your favorite scale models now at SpotModel.
---