Newsletter 470: King of the Hill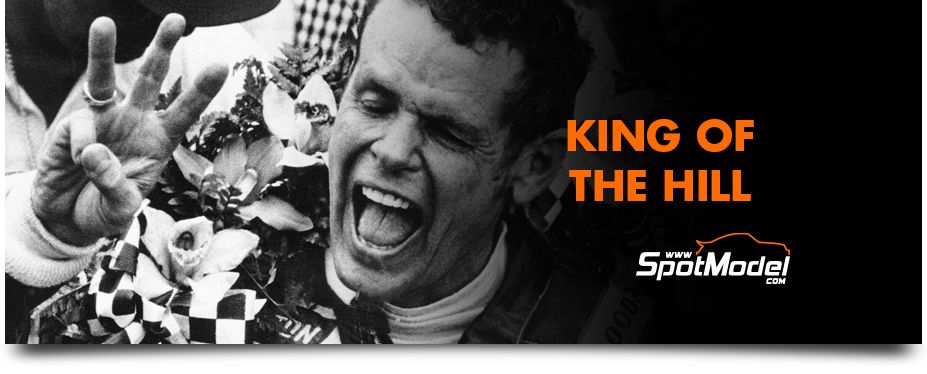 King of the Hill

Bobby Unser might not be well known outside of North America, but he is quite a legend there. He won the USAC National Championships and CART in 1968 and 1974, and was runner-up in 1970, 1979 and 1980, and third in 1967, 1969, and 1975. He won the Indianapolis 500 Miles in 1968, 1975, and 1981, and finished second in 1974, third in 1969, fifth in 1979 and sixth in 1978. He won the Pocono 500 Miles in 1980 and the Ontario 500 Miles in 1974, 1976, 1979 and 1980. In the Indy he obtained a total of 35 scoring victories and 83 podiums, and he triumphed at the Pikes Peak International Hill Climb thirteen times. He won the International Race of Champions in 1975, participated in the Formula 1 1968 Italian Grand Prix and the 1968 United States Grand Prix, took part in three NASCAR Grand National Series races between 1969 and 1973... and surely we have missed some other victories in this huge list. When he quit racing, Unser worked as a commentator for CART and NASCAR on the television NBC, ABC and ESPN networks.

At SpotModel you can find the decoration that Decalcas recreated for the Audi Quattro Sport S1 with which Bobby Unser won Pikes Peak climb in 1986. And if you want to have some serious creeps, don't miss the video summary of the climb :D

From SpotModel we want to pay this small tribute to the King of the Mountain, who left us a few days ago.
---