Newsletter 453: Starting line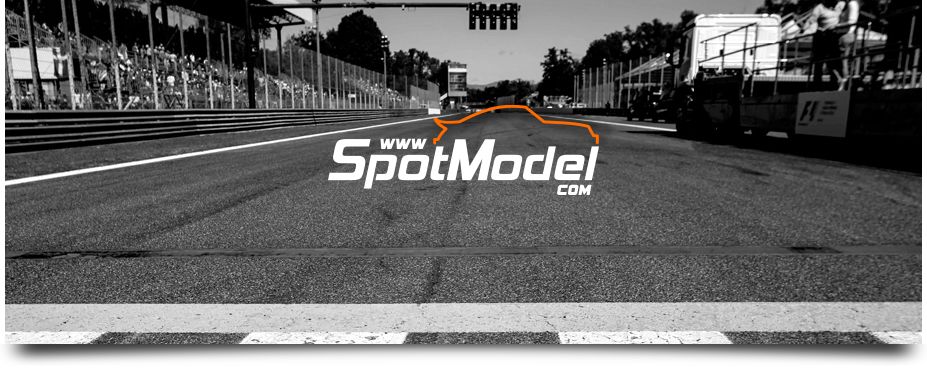 Starting line

We are already prepared on the starting line of the year 2021, ahead we have a whole year for sanding, painting, glueing and placing decals on maaany many scale models. And what great news is this year going to bring us? We still don't have many clues from the plastic manufacturers, who usually announce the "good news" in February, but we can tell you what we already have on the grid and warming up the engines.

With the beginning of the year we launched a new brand, DM Modelkits, which announces the first edition ever in plastic of the Group A Ford Sierra Cosworth 4x4. We have no additional information at the moment, but it looks really interesting. We also have several reeditions by Model Factory Hiro of their accessories line, and the new Ferrari 156/85 kits in 1/43 scale. Another reedition already available on our website is the 1/12 scale Porsche 935 by Tamiya, in time and limited quantities. And another reedition closes the starting grid, the BDA and Twin Spark engines for the Ford Escort RS1600 Mk I by Scale Productions.

Get ready everyone, because when the light turns to green... you'd better step on the gas with SpotModel!!!
---