Newsletter 430: Eleanor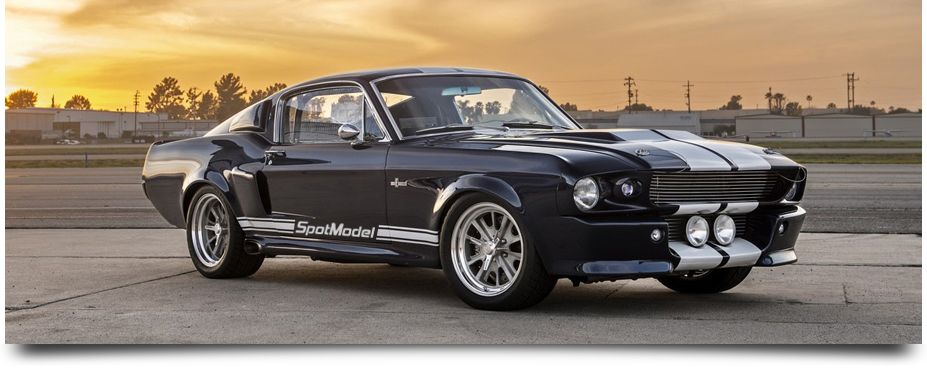 Eleanor

For motorsport lovers, the elegant and suggestive name of Eleanor undoubtedly makes us think of one of Carroll Shelby's machines that, fitted with a V8 engine with TONS of horsepower, is an icon of American motorsports. You have to admit that you'd like to have one (or two!) in your garage.

If you are one of those who have a small garage, or have it already full of motorized machines, you can go for the scale version. Back in time we had the opportunity to assemble the 1/25 scale transkit from Scale Productions, which we had on the shelves at SpotModel some years ago, but it was supplied in limited quantities and there were not enough units for everyone.

BUT... we have just been hugely surprised by the fact that the guys at USCP are going to reissue their delicious 1/24 scale Eleanor transkit, thoroughly reviewed and now including enhancements in the bodywork as well as new resin and photo-etched parts, and that you can also use with any of the Revell or Monogram scale models of the Ford Mustang or Shelby Mustang GT 350, both in all their variants. WOW!!! We want it now!!!

We will have to wait until September to receive the first units at SpotModel, but you can already reserve yours now. Gasssssssss!!!
---