Newsletter 424: Hans Mezger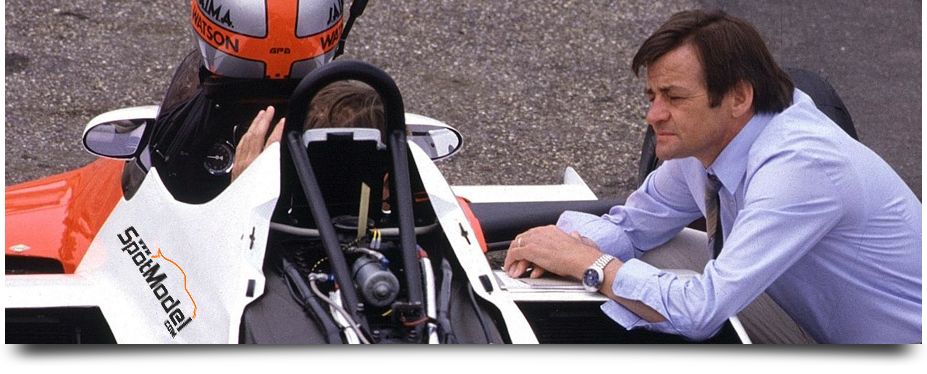 Hans Mezger

He designed the Porsche 917. He was also who created the heart of the brand's fastest and most emblematic Porsches: the engine of the Porsche 911, or the Mezger engine as it is usually called, the Porsche TAG engines that powered the 1980s McLaren, even the engines of the 936, 935, 956 and 962... The mechanical hearts that give life to these gorgeous machines roar sadly today because their designer, Hans Mezger, passed away a few days ago at the age of 90.

The creator is gone but luckily we are left with his creatures, high pitched boxer engines, V-engines that emanate rough and low tones, and machines whose lines represent a whole era of racing motorsports. Don't you feel like starting to assemble right now the Porsche 917 by Fujimi that won at Le Mans in 1970? Since we believe you will, and we love to anticipate and take care of your needs, we have it on sale ;D

Remember that Studio27 also reissued the photoetched parts for the Porsche 917 and Porsche 962, both for a limited time, to spice up your models :)

Pay your personal tribute to this master of design with SpotModel.
---