Newsletter 409: Montegrosso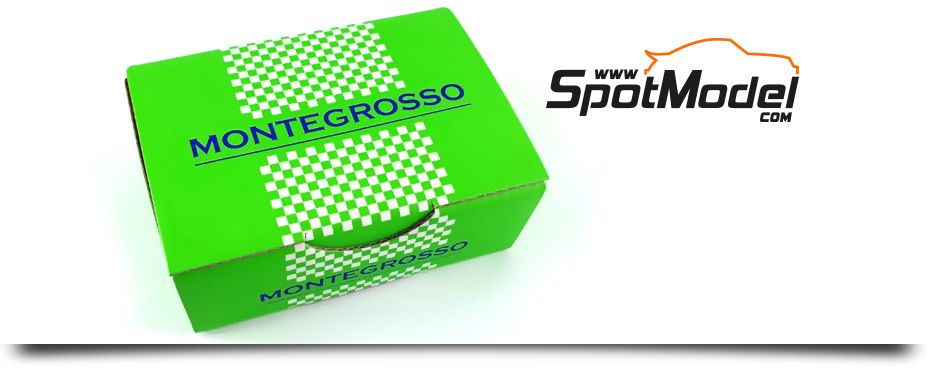 Montegrosso

Tameo Kits continues expanding their product ranges. On top of their recent announcement that they got the copyrights to reissue This Way Up products, now we are introduced to the just appeared Montegrosso brand.

Thanks to Montegrosso we will be able to enjoy easy and quick assembly kits in 1/43 scale, without excessive sophistication or high technical complexity, focusing specially in scale modelers with less experience. They will usually include around 100 white metal and photo-etched parts, and the best of all, we will see F1 prototypes, street cars and racing cars. Awesome!! :D

With Tameo and SpotModel, you no longer have an excuse for not bulding 1/43 scale models!!!
---