Newsletter 406: MP4/7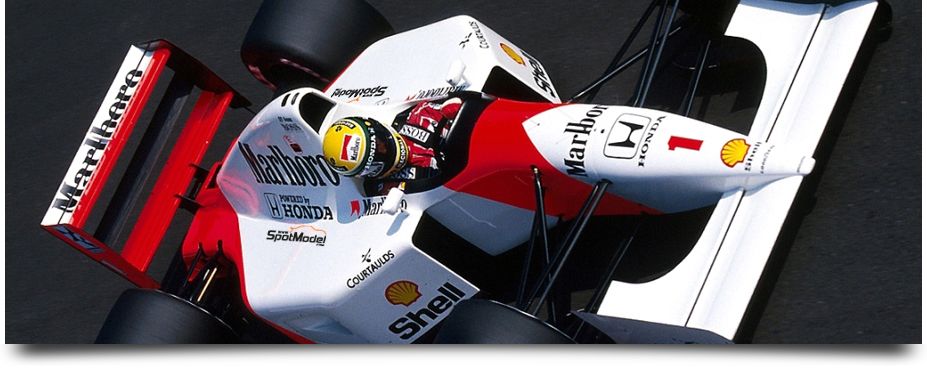 MP4/7

In 1992, the Formula 1 World Championship seemed to have a clear favorite team, the safest bet. A white and fluorescent orange machine, equipped with a Honda engine, the latest in electronic technology, and Senna and Berger at the wheel. Did anyone doubt about McLaren's supremacy after sweeping their rivals with their car in the previous year?

Race by race there came the technical problems, and the season ended with McLaren signing a second place in the World Championship after several years of glorious victories. Even so, the MP4/7 is a magnificent machine that every modeler should build at least once in a lifetime.

And for getting your model to the top, what's better than using the new MFH book packed with photographs taken nowadays, with great detail, close-ups of the mechanics, cockpit,... Absolutely essential!!! And the best thing is that you can already preorder yours at SpotModel :D

As Gerhard Berger said: "There's nothing better than taking a race car to the limit", and it's even better if it is in scale!!
---