Newsletter 399: Additional headlights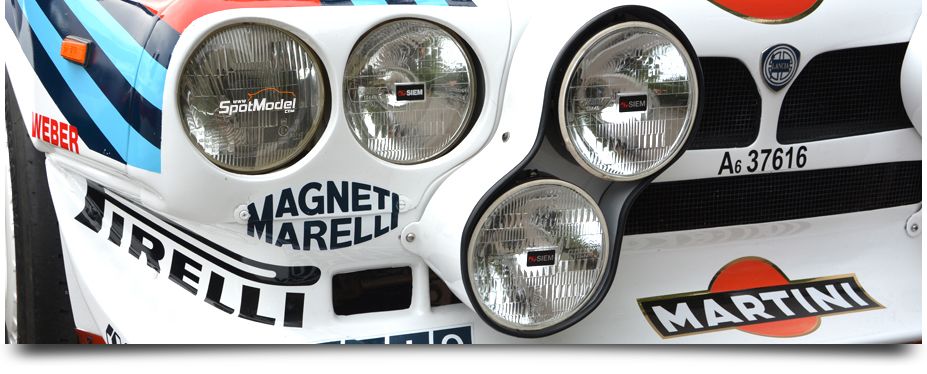 Additional headlights

When night comes or weather conditions worsen, rally cars are transformed: they change their look and become more aggressive thanks to the extra headlights attached to their fronts for improving visibility.

On the Lancia Delta S4, these headlights were really peculiar and representative since they were specially designed to adapt to the shapes of its body. An electrical connector and three screws for each group of lenses, and in just a few seconds the Italian machine was ready to eat the night one bite at a time...

The Renaissance reference TK24-463 has been developed so that you can make your Lancia Delta S4 by Beemax / Aoshima really tasteful. Yummy!!!! Just because eight headlights look way better than just four, right? :D

Your headlights are at SpotModel. And your models, and your paints, and your wheels, and ...
---