Newsletter 398: VW Doka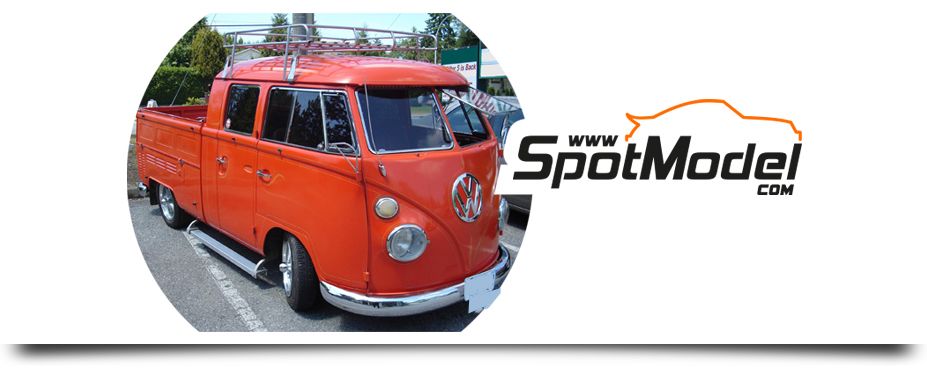 VW Doka

Gentlemen, pay attention!!!: Scale Production is preparing a reissue of the transkit for recreating the VW Transporter T1 Doka based on the Hasegawa kits. Ohhh!!! A big applause, please :D

Do not even think about it, as we all know that at Scale Production the resins are thin, smooth and delicious, their finish is splendid, their fits are perfect... All those who already built this transkit in the past will surely repeat because it looks gorgeous on the shelf, and the problem is that the reedition is both units and time limited, so they are going to fly off the shelves. Pinky swear.

Seize the moment and place your "Pre-order" now at SpotModel, or you will miss it!!!
---