Newsletter 397: XMAS 2019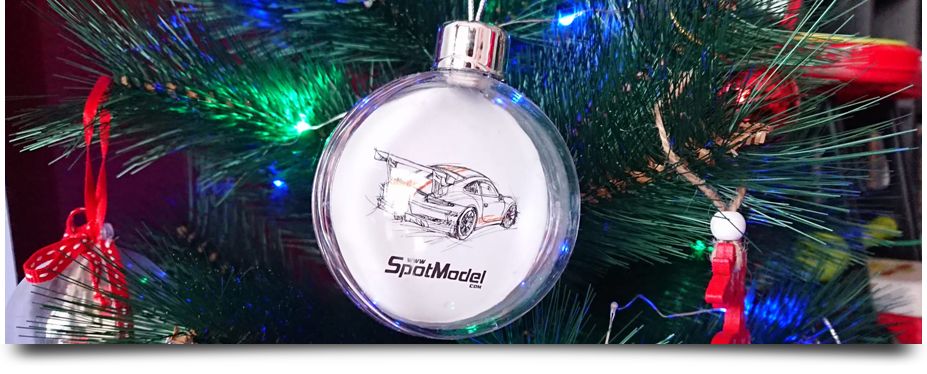 XMAS 2019

If you are one of those gifted with a good memory, you may be thinking that this year we have just repeated the picture in the Christmas newsletter, but no. They are very similar pictures but happily different, and the happy thing is because they are pictures that you, our customers sent us, showing us your love and how much present we are on your celebrations these days 8-D

So yes, Christmas is back again, incredible but it is: one day you are quietly setting those decals that give you so much happiness, in that body you already sanded, washed, primed, painted, lacquered and paneled, and suddenly this SpotModel newsletter arrives wishing you the best on these holidays. Whaaat??? Is it Christmas already???!!!....

Come ooon, squeeze those tweezers tightly and hurry up, this year is running out already and you have to finish that model you have on the workbench :) While you're into it, remember that the whole SpotModel crew wishes you a Merry Merry Christmas :D

Enjoy these days with your family and friends, and indulge yourself a little bit (you certainly deserve it!) with any of the many many novelties at SpotModel, that allow you to do what you really love: build scale models :)))

Merry Christmas!!!
---