Newsletter 395: Second Chance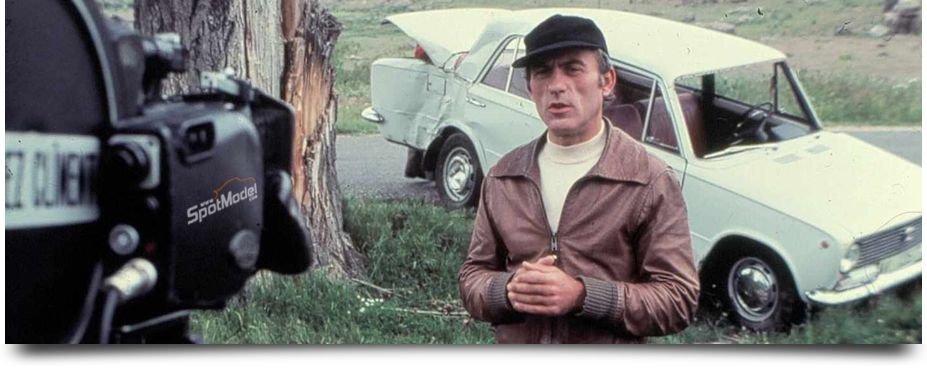 Second Chance

In scale modeling world you might face devastating moments, for instance when a manufacturer discontinues that kit that you wanted to have sooo badly and didn't order in time... And if we talk about resin kits the thing is even worse, right?

Well, back in the 70s there was a TV show on Spanish TV called "The second chance", in which Paco Costas, a journalist specializing in motor and road safety issues, advised viewers on the correct practices behind the wheel and raised awareness of the dangers you might face while driving. The format of the program was striking, because as the name implies it granted a second chance to the protagonist of an accident and analyzed what his behavior should have been in order to avoid it.

As the show said: "Sometimes, it would be great to have a second chance?". And yes, on this occasion, our wishes have been fulfilled and MFH gives us this second opportunity to not miss the different versions of the Lancia 037 in 1/24 scale they published a while ago for the non-Japanese market, and that again you can have if you rush, reaaaly rush, because they WILL fly off the shelves again :D

Avoid a new disaster and get your 037 at SpotModel!!
---