Newsletter 394: Last Call!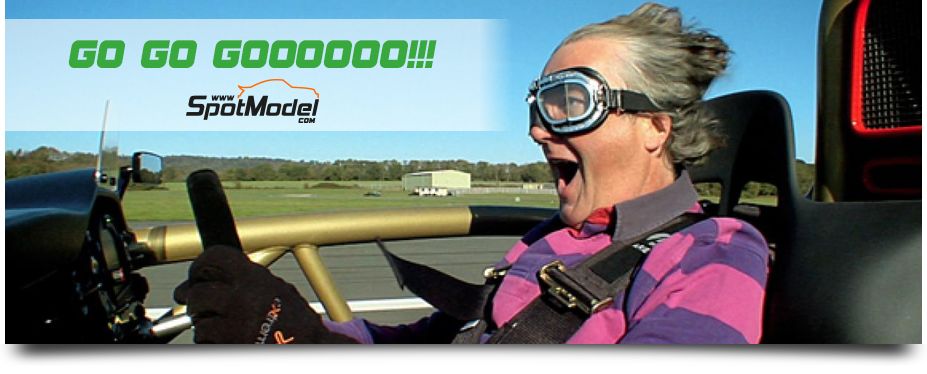 Last Call!

Only a few hours left for the end of this Cyber Monday at SpotModel!!! Today, Monday December 2nd, our special campaign will finish at 23:59 (GMT+1). Remember that we have references with really attractive prices, and on top of that each and eeeeevery order placed before that time will include a gift that you will surely love :)

Come on, today we want to check if we can clog the door of SpotModel warehouse with all the parcels XDDDD

You have not started yet? What are you waiting for? Come on, step on the gas and don't miss your gift !!!
---