Newsletter 392: Spotvette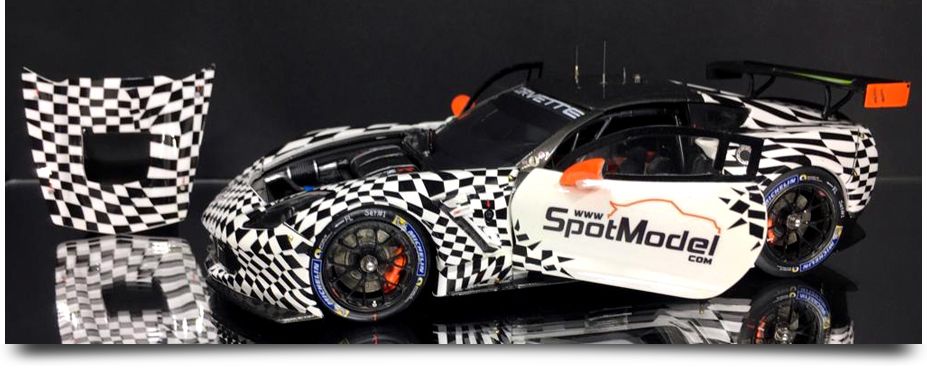 Spotvette

Imagine your shelf showing your favorite sports car (that one that drives you crazy), painted and built by you, on your favorite scale, and decorated exactly the way you wanted it, with the sponsors and colors you like most, such as, for instance, the logos of the best modeling shop in the infinite universe. WOW, that would be really awesome, right?

One of our esteemed collaborators decided to materialize what his imagination told him and... BAMMM! Super scale model right on the shelf with those cool SpotModel logos created in decal :D (no, this time it's not Photoshop! :)

At SpotModel we are modelers and we think as modelers, and that moves us to realize dreams like the Print Lab, the printing service where your favorite designs get real as decals so that you can build your utterly and absolutely customized model, exactly as you dreamed it :)

You put the design, SpotModel does the magic.
---