Newsletter 386: Finesse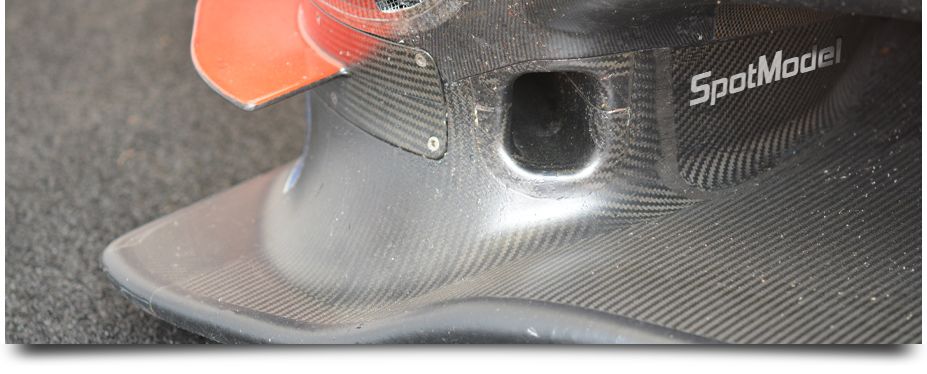 Finesse

Some of us modelers know that our models are the very very best and that they are waaaaay better built than those of our friends. Without any doubts!!! And those friends are always wondering what is the secret of our fantastic assemblies... very few know, but it is the "finesse".

Our models do have the finest finishes and lots of details that, maybe they aren't quite noticeable, but there they are. And that's because there is a difference between just painting a spoiler in plain boring black, and doing it using the carbon pattern decals by Studio27, a subtle difference that tells apart a "plasticus vulgaris" from a "modelus excelentis". Obviously, our models does have these carbon patterns, designed to fit the model like a glove :)

Of course, the Toyota TS050 by Tamiya that we're all building will also use the new carbon pattern decals released by Studio27 we already have available at SpotModel. Yaaaaaaay!!! :D

Always give to your models that masterful touch of finesse at SpotModel.
---