Newsletter 385: Print Lab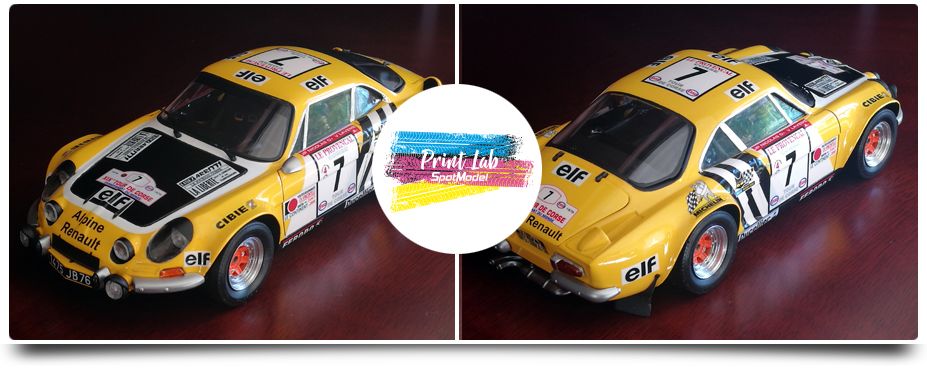 Print Lab

A few weeks ago we announced the launch of our Print Lab, the exclusive printing service by SpotModel thanks to which we turn your designs into decals with really exceptional quality.

Many of you have already tried it to carry out interesting projects, such as the Renault Alpine on the picture of this newsletter, which recreates number #7 car during its participation in the 1975 Tour de Corse, including a few improvements over the original Studio27 decals.

If you want to improve your project, if you want a special livery, if you want to restore those old decals from model you have in the closet, do not hesitate, use your favorite design tool and... our Print Lab!!

At SpotModel we love big dreams, and also making them come true... are you in?
---