Newsletter 383: Fireee!!!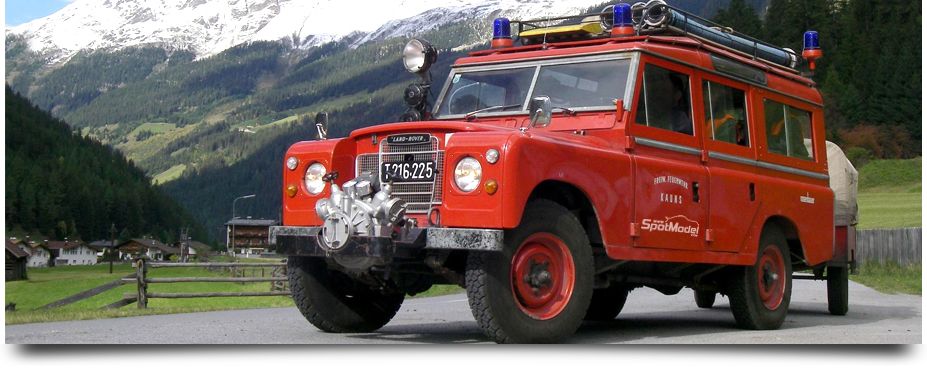 Fireee!!!

Who didn't have a car or fire truck as a child...? if you didn't, surely you have dreamed of having one. It is an inevitable attraction, that shows up when we are children but accompanies us throughout our whole life. This attraction has to do, of course, with the admiration aroused in general by firefighters, those heroes that save lives and difficult situations every day, and in the same manner, with the vehicle itself: so magnificent, so red, so shiny, with those many tools and accessories...

Italeri has taken a great opportunity and released his Land Rover in firefighter version, including six different decorations from different countries where fire brigades used these fantastic vehicles. You can always customize it, create a diorama (for sure recreating fire will be fun! which technique would you use?), add tools, or modify to any special version you know of, since the model offers you maaaaany possibilities.

Hurrah for the firemen! Hurrah for their trucks! And hurrah for SpotModel!
---