Newsletter 381: Worldwide shipping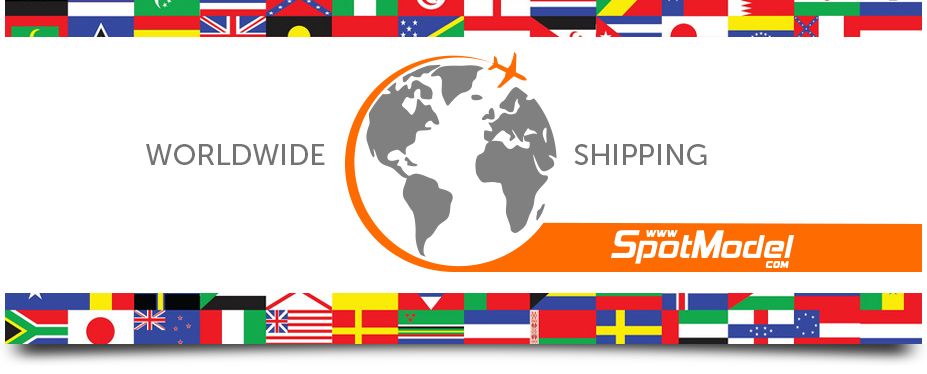 Worldwide shipping

Glue and paint vapors, together with the smell of the recently sanded plastic, sometimes make us forget some really important things like, for instance, that SpotModel ships to every corner of the planet. Surely you already knew it :D

No matter where you live, we have formulas to send you what your models need. For that, we have worldwide shipments via postal service and UPS, and if you live in Europe we also have Seur / DPD and GLS.

However, remember that there are limitations with regard to shipments of dangerous products when they travel by plane: sprays cannot be sent, nor any bottle bigger than 30ml with liquids. Besides these two exceptions, everything is possible :-)

Our website takes all this into account during the purchase process, so it detects and warns you in case you try to buy any product with air shipping restrictions :)

Don't forget, SpotModel is with you... to the end of the world!
---