Newsletter 379: The mighty box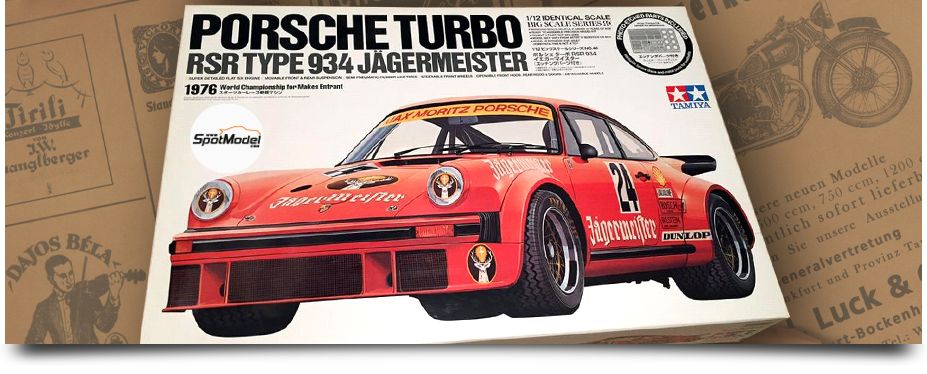 The mighty box

If you are a nostalgic modeler, you have to admit that you have dreamed many times with the Porsche 934 RSR kit in 1/12 scale by Tamiya since it first saw the light in 1976, because it is very likely that your economy in those young days didn't allow you the access to that magic "Mighty Box".

Back in 2009 Tamiya gave us the chance to access a re-edition of the kit, this time with some additional photo-etched parts that were not included in the first version, so the dream or many of us was fulfilled when the "Mighty Box" arrived at our workbenches. But surely, more than one was left again without his kit, right?

Well, then pay attention because our beloved Tamiya is producing a new reedition of the kit for a limited time, for those who were left without it at the last time and, why not, for all of us who are eager to build it again adding some improvements, some new decals, or using some new technique. Great indeed!!! :D

Do NOT miss your "Mighty Box" this time and and make your reservation NOW at SpotModel!!
---