Newsletter 375: S4 Jolly Club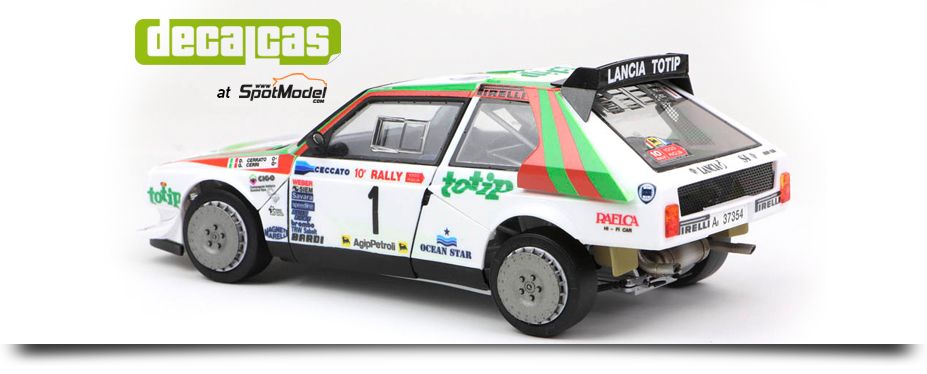 S4 Jolly Club

Jolly Club, also known as Jolly Club Totip, was an Italian team that raced the World Rally Championship, the European Championship, the Italian Championship and even in Formula 1, mainly with Lancia and Alfa Romeo vehicles, achieving one of the greatest victory records in the history of the Italian motorsports.

One of the most beautiful machines that raced in the Jolly Club livery was the Lancia Delta S4 that luckily you can now build thanks to the decals that Decalcas just released, now for sale in a limited series. Run for yours!!! They will only be available for short time!!!

And you can also wrap it up with some of the other novelties we have for you this week, such as Decalcas resins and decorations, Zero Paints textured paints, Flex-Pad abrasives in assorted grit, or even Renaissance's and Reji's decals. :D

With models and decals from SpotModel... your next trophies are granted!
---