Newsletter 373: M3 E30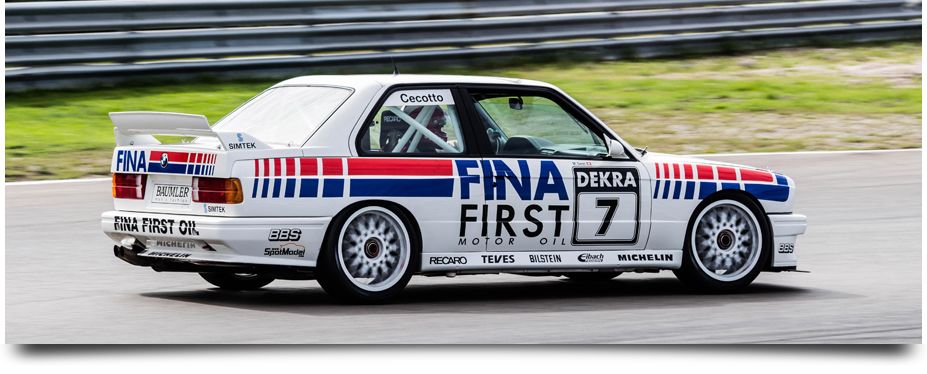 M3 E30

A couple of years ago, Beemax released to the market the BMW M3 E30 kit from the official team racing the 1991 DTM, an true bestseller. Then came the rally version with the Bastos livery at the 1988 Tour de Corse. Now they are giving us another chance to get this awesome product, this time with a reedition of the track version delivered with both the Fina and Jagermeister decorations at the 1992 DTM races. That's both crazy AND beautiful!!!

To make things even better, for this new version we can also use all the material that is already available in the market, since it's based on the same moulds. You'll be able to use with this edition ALL the decals available from different manufacturers, Komakai's reference books, Renaissance's resins and photo-etched parts, or Scale Productions's and Decalcas's paint masks.

If you missed your BMW M3 E30 the first time, or if you just want to build it again with one of the many fantastic decorations we have, this is your chance. Do not let it go away since it will be discontinued soon!

The E30 at SpotModel, and soon the E46.... also at SpotModel!!!
---