Newsletter 372: Niki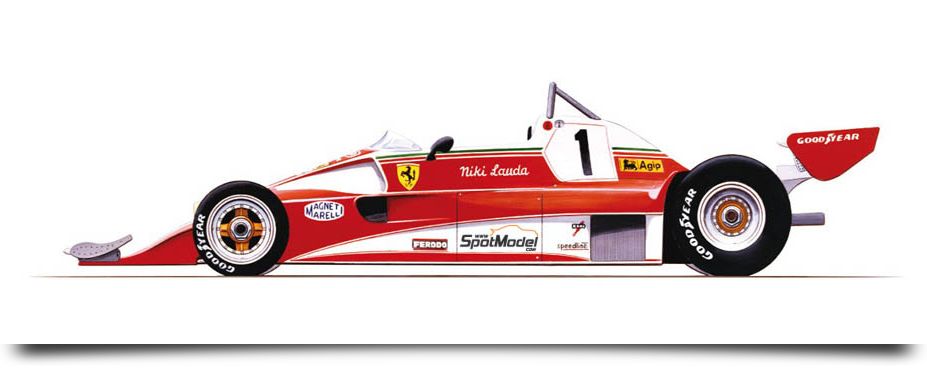 Niki

One month ago we were all sadly surprised by the news: Niki Lauda, the great Austrian tri-champion Formula 1 driver, left us. His first victory happened in Spain in 1974 behind the wheel of a Ferrari 312 B3, the same one we talked about at SpotModel's blog a while ago. Since then, he gifted us spectacle and emotion in almost 200 races. A great guy with impressive driving skills.

Us, formula 1 loving scale modelers that admire this great driver and accept great challenges, can now pay him a well-deserved tribute by building the Ferrari 312T2 in 1/12 scale that has just been released by MFH. And for sure new kits recreating Niki's cars will come out soon :D

As Niki said: "Whenever I see something that challenges me, I take it on.", and you... are you going to look for your next challenge at SpotModel?
---