Newsletter 362: Shrinking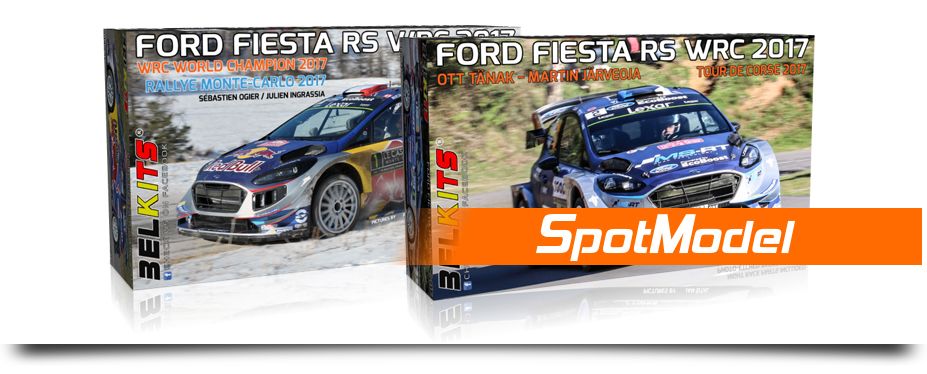 Shrinking

Here's a bit of history: did you know the Fiesta was the first project of the Ford giant about a new market trend (back in the seventies) pursuing the making of smaller and more fuel-efficient cars? And today, more than forty years later, this first "shrunken" Ford ("the baby Ford") is still on the fight, winning titles and clocking good times in WRC tests, and giving us great scale modeling moments thanks to the newest by Belkits: the Ford Fiesta RS WRC from both 2017 and 2018 seasons. Since the last few days you have both kits already available at SpotModel, and for sure they will amaze you thanks to the spectacular decals sheets included, their curved photo-etched parts, their detail level, their parts number, and much more.

Alclad's clearcoat and primer bottles also shrunk, and now they are served in 60 ml glass bottles which will end those product losses caused by plastic containers. Great!!! :D

Your favourite hobby just gets bigger at SpotModel!!
---