Newsletter 361: Filth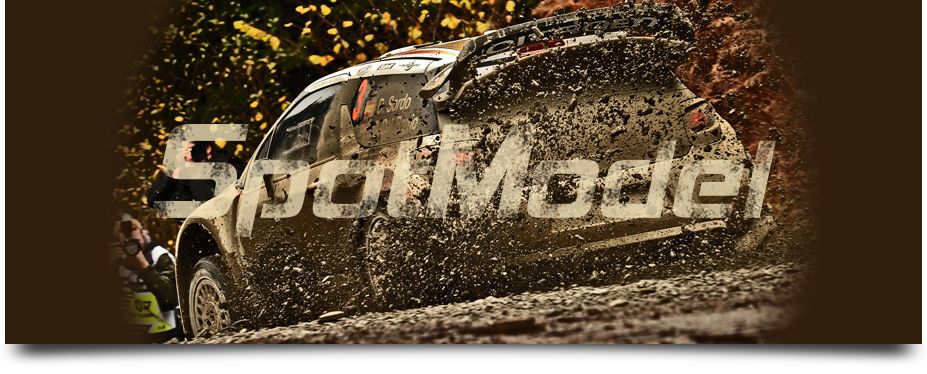 Filth

Our beloved cars, trucks and motorcycles travel and race under all kinds of weather conditions and on any type of terrain: under the rain, on snow and ice covered tracks, on mud and dust areas... which inevitably ends up generating a layer of dirt that "decorates" tires, rims, plastic, windshields, plates, drivers, and even spectators, judges, photographers ...

And what happens with our models? Don't we want them to be the most faithful reflection of reality? Don't you want your Monte Carlo rally models look dirty after climbing the Turini in a snowy a day? Or your Le Mans GTs covered with grime after several hours under the rain? You want that? You NEED that? Well, we have it :D

We introduce you as a worldwide premiere three new references by AK Interactive, developed in collaboration with SpotModel, so you can properly dirt your models as it's meant to be: a filth palette of snow and ice dirt, asphalt dirt and gravel and dust dirt.

Let's get dirty with SpotModel!!!
---