Newsletter 360: Fast Guide 010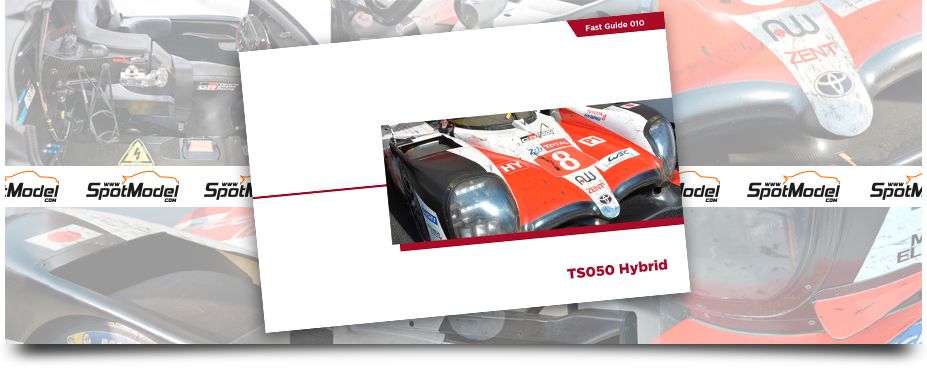 Fast Guide 010

We do not have nails any more, we have bitten all them while waiting until April for the arrival of the new Tamiya kit of the Toyota TS050 Hybrid that won the 24 Hours of Le Mans last year 2018. A kit that promises LOTS of fun and entertainment for everyone, right?

But after the snack with the nails, we have started to eat even our fingers after the arrival to SpotModel warehouse of the new issue of the Komakai's Fast Guide series covering with delicious pictures the TS050 right after the victorious race. The book is fantastic, and includes all the pictures that a good modeler could ever need to be able to go further with the assembly of the kit. Thanks Komakai!! :D

At SpotModel we already have the Komakai book, and soon the Tamiya model... do not miss them!!!
---