Newsletter 359: Motobi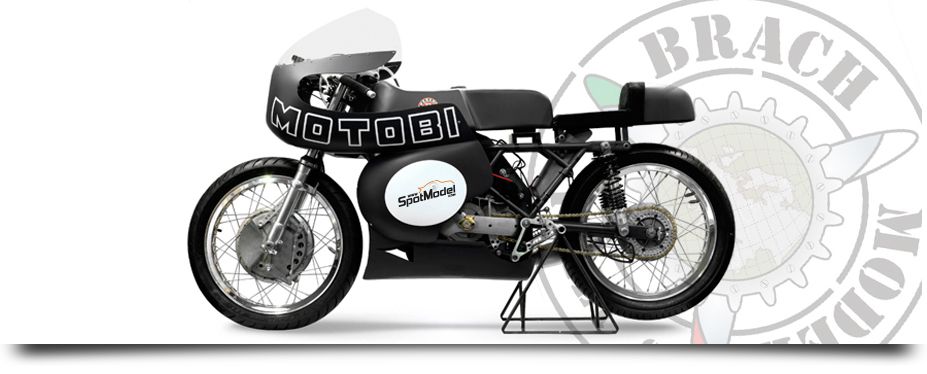 Motobi

Motobi was an Italian motorcycle manufacturer that created beautiful machines between 1950 and 1977, giving a lot to talk about in the streets, in race tracks, and in the popular "uphill races" taking part in daily used roads by the traffic.

All we who build motorcycle models feel really happy and lucky because Brach Model, a brand known for their excellent resins and interesting motorcycle models, has announced that in a few months we will be able to assemble the Motobi 250 6 Tiranti in 1/12 scale, featuring the usual meticulous detailing, masterfully executed resin parts, and all the magic we got used to in every one of their references.

Hail Motobi, hail Brach Model, hail SpotModel!!!
---