Newsletter 358: Tools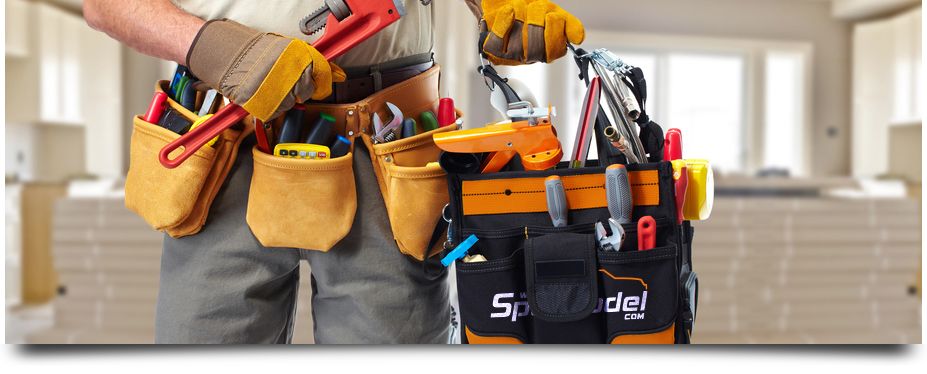 Tools

We tool fans have always believed that it is essential to have good allies at the workbench for taking our beloved projects to an end more easily or with more precision. And for we all, it is known that Tamiya is just in a different league than the majority of the other modeling tools manufacturers in terms of precision, product quality, durability, and quality of the manufacturing materials, as it happens with the rest of the products with which Tamiya makes our lives as scale modelers happier.

At SpotModel we are making room on the website to supply you with top-quality tools so you can surpass your current performance-level limits, such as Tamiya's tools for working with photo-etched products, or their polishing products.

And, as always, we want to go even further: have you not seen yet the wonders that can be done with the Ultrasonic cutter from Echo Tech? From now on, opening a door or a hood won't take you more than a few minutes, without breaking anything, without destroying the kit, and keeping all your fingers (still ten?) during the process.

Get down to work With SpotModel!!
---