Newsletter 355: Italeri Preview 2019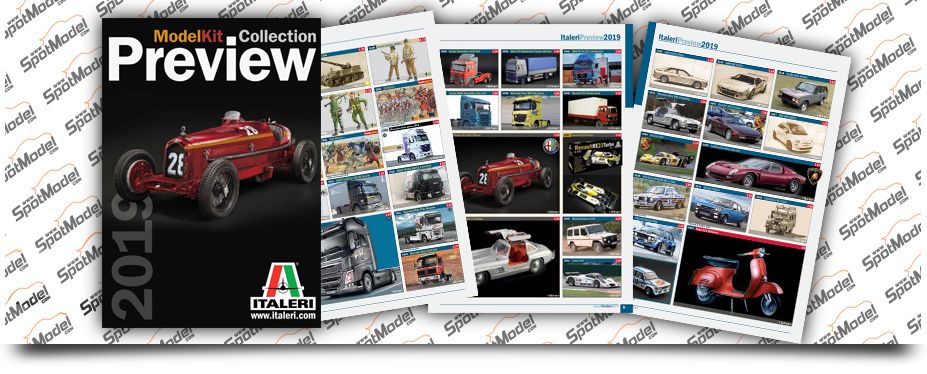 Italeri Preview 2019

We already announced on our Facebook page a few days ago the mountain of novelties planned by Italeri for 2019, and in the previous newsletter we already advanced some of them.

This year they are going to relaunch some very interesting kits, as is the case of the Audi Quattro Rally that will arrive in a few weeks to SpotModel shelves, or the veteran Lancia LC2 originally released by Protar an age ago in 1/24 scale, or the Renault RE23 Turbo kit in 1/12 scale. But we will also have novelties such as the Alfa Romeo 8C in 1/12 scale, or several truck kits in 1/24 scale, such as the Volvo FH4 Globetrotter XL.

As you well know, the Italian manufacturer can push back or forward their product release dates, mainly due to the huge number of references they are launching to the market at the same time, with the complication that it entails. So, once again we beg you patience, but sooner or later all the models will arrive :)

Italeri at SpotModel, where else?
---