Newsletter 349: Licenses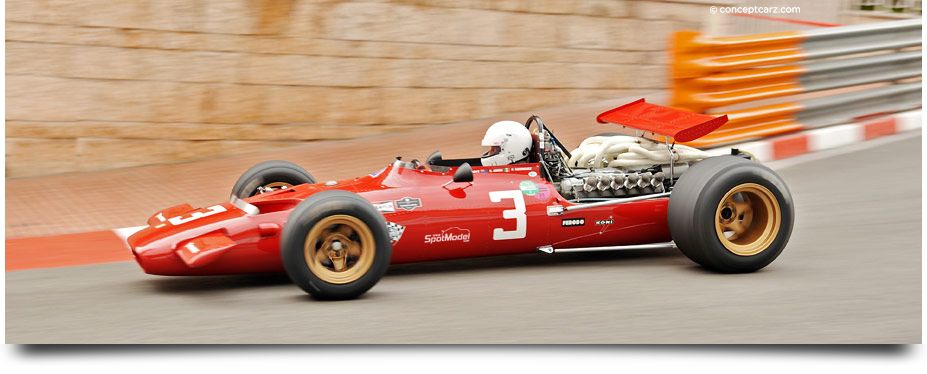 Licenses

In the scale modeling scene there are some important issues that are beyond our workbenches. One of these important issues are the "licenses" granted by actual car and motorcycle manufacturers to the manufacturers of our beloved models, so they can reproduce and market their models.

It often happens that the management and terms of such licenses delay the marketing of a product, such as the VW and Ford models by Belkits, and that on some occasions the arrival of the kits has been delayed for almost a year since its announcement as a novelty.

It also happens that these licenses "expire" over time, as in the case of the Ferrari license that has been granted to Model Factory Hiro, and that at the beginning of this year has not been renewed. We already discussed this issue in one of our past newsletters, but we want to insist because... what does it actually mean? Well MFH, at least for now, discontinues eeeeeevery single one of their Ferrari kits. Buaaaaaaaaaaaaaahhhh!!! :'-(

But do NOT despair, there are still a few days left before the end of the license, so some models are still available: the list is published at MFH website here and here. If you are interested in buying any of them please contact SpotModel as soon as possible. They are flying!!

At SpotModel we don't want you to miss your Ferrari!!
---