Newsletter 348: Colorado Decals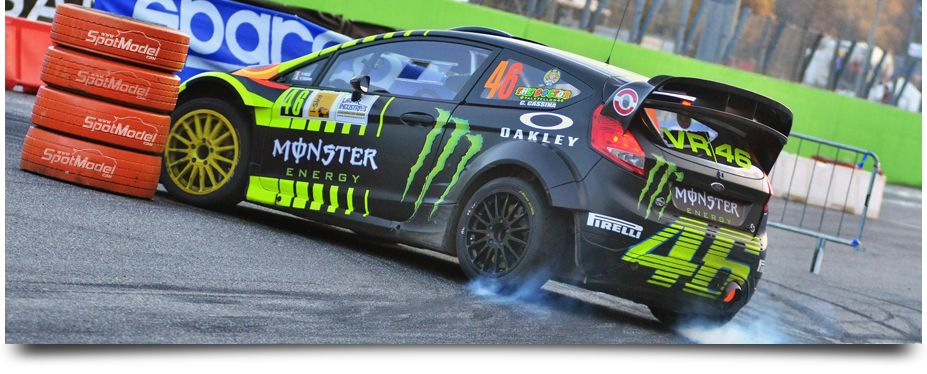 Colorado Decals

This Portuguese brand has been manufacturing decals for more than 10 years, although maybe some of you still do not know it. Their catalogue is mainly focused on modern rally cars decorations in 1/24 scale and we are sure you will love it.

In addition to the classic silk-screen decal printing technology, they are also using modern digital UV printing equipment. An example of this is the Valentino Rossi decoration at the Monza Rally Show of the year 2013 for Belkits Ford Fiesta RS.

We also recommend you to take a look at their generic decals with rally plates of different years, they are very interesting :D

Start the year burning some rubber at SpotModel.
---