Newsletter 345: Escort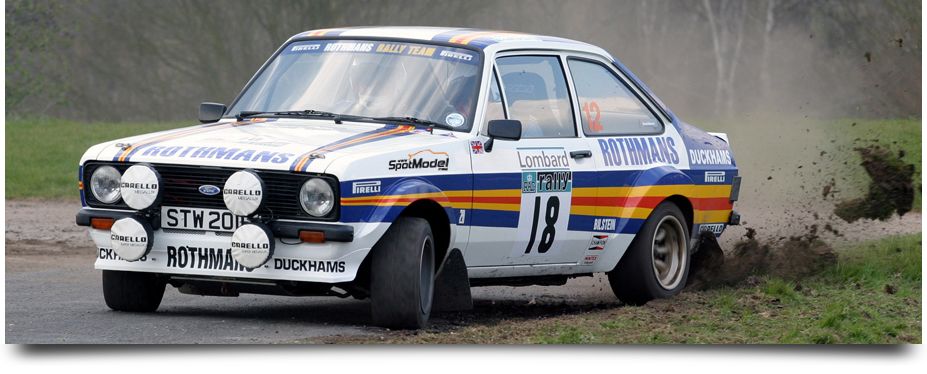 Escort

The Ford Escort is the protagonist of a glorious history in the world of rallies. It happens that this machine has become, for own merits, one of the most iconic vehicles of the Detroit boys since a RS1600 won the 1973 Finland Rally with Timo Makinen at the wheel. Then came other victories in Acrópolis, Portugal, Sweden, Finland, Great Britain, New Zealand or Safari, with drivers such as Björn Waldegård , Hannu Mikkola or Ari Vatanen.

In these days we celebrate the 50th anniversary of the market launch of the Ford Escort Mk I, and even today it is still spectacular to hear the four-cylinder engine in front longitudinal position, while the rear axle is still looking for ways to transmit such power as one of the most playful rears.

You can also join the celebration thanks to the re-editon made by Italeri of the veteran Esci kit. Are you in the mood for that challenge?

Celebrate this memorable anniversary with SpotModel!!
---