Newsletter 344: Ruuuuuuuuuuuuuuuuuuuun!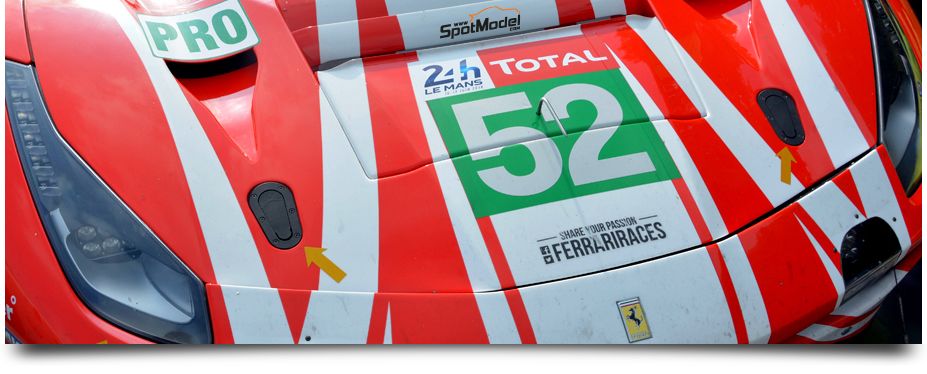 Ruuuuuuuuuuuuuuuuuuuun!

There are several things that define the Ferrari GTs: the roar of their engines, the smell of their interiors, their fantastic colors, their daring curves, their horsepower... and of course, their breakthrough appearance in 1/24 scale when we finish their assembly and place them in our shelf :D

There are few opportunities to say this, as there are very few manufacturers that manage to obtain Ferrari licenses to make and market scale models. One of these brave manufacturers is Model Factory Hiro, from whom we bring you two of their latest creations: two Ferrari 488 GTE that raced the Le Mans 24 Hours in 2018, both in 1/24 scale, and with a very interesting price.

It also happens sometimes that manufacturers fail to renew their licenses and agreements so they have to stop the production of some kits. Unfortunately, this has been the case of Model Factory Hiro: at the end of the year, their license with Ferrari ends so they will have to stop its production of scale "cavallinos".

So you'd better ruuuuuuuuuuuuun to SpotModel... these Ferrari can still be yours!!
---