Newsletter 339: Modellautoausstellung Frankfurt 2018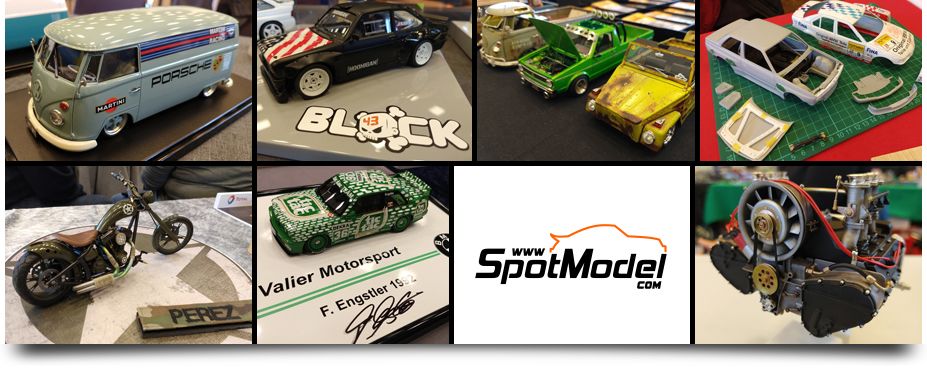 Modellautoausstellung Frankfurt 2018

Last weekend we attended the "Modellautoausstellung Frankfurt" that took place in the German capital. For all you who don't know the event, now in its twentieth edition, it gathers the crème de la crème on civil scale modeling from Germany, Belgium, Finland and some other surrounding countries.

As it couldn't be otherwise, we went with some of the assemblies made by the boss, but the most important thing has been to enjoy the more than 1,000 exposed kits, the talks with friends and acquaintances, the good mood, the fantastic place, and the careful organization. Maaaaaany thanks to you all, we have had a great time :D

For all those who have not been able to go there we have prepared a report of more than 200 photographs of some of the pieces that we could see, available in the "Modellautoausstellung Frankfurt 2018" album that we have published in our Facebook page. There are more pictures and there were many more kits, but we do not want to bore you either :)

SpotModel takes you on a walk around the world !!
---