Newsletter 338: KKK Turbolader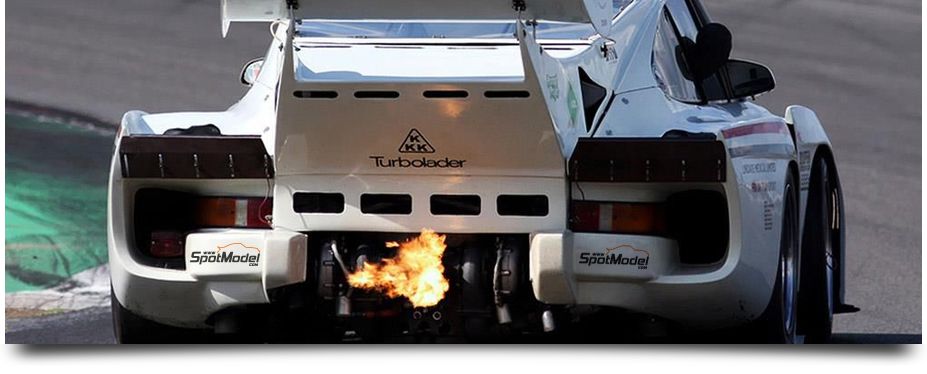 KKK Turbolader

Three letters, three simple letters that make all of us competition maniacs tremble. The "conches" that KKK Turbolader has put in the competition world have produced flares worthy of the mightiest dragon...

One of the machines fitted with KKK material is the Porsche 935 K2, which threw her flames on the most important circuits all around the world. We can now enjoy the assembly of the much anticipated 1/24 scale kit of this porsche thanks to Beemax / Aoshima, including both white and green Vaillant livery. Of course, and needless to say, the boss has already build it! :D

Full pressure to those Turbos, SpotModel is flooring it!!
---