Newsletter 337: Petrolicious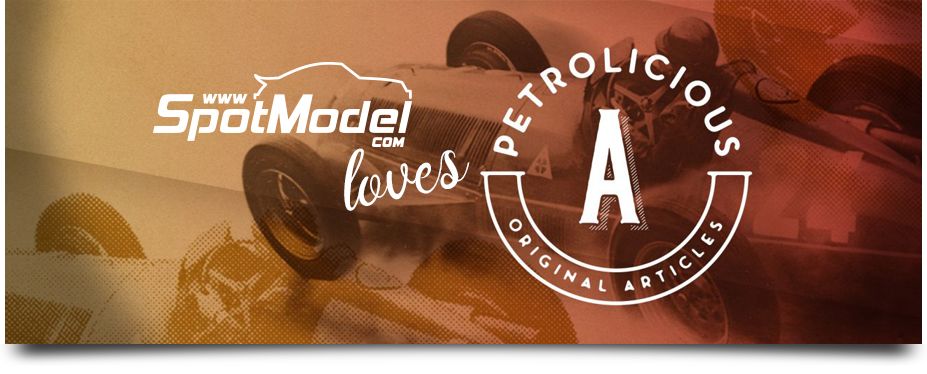 Petrolicious

Today we are not going to talk you about scale models, or paints, or glues, or even about SpotModel... today we are going to talk about some guys we love, and we find their work and everything they represent absolutely fantastic. Today we are talking about Petrolicious.

The Petrolicious team is dedicated to creating videos and articles of a mind-blowing quality for classic cars lovers. Weekly, they produce a bulletin that simply makes you fall in love: car stories, experiences of their owners, with a smell of gasoline and passion everywhere. They are an authentic delight. Their website is clean, modern, with very elaborate photographs, texts written with tons of love. It comes to be like what we do at SpotModel... only that they work mostly in 1:1 scale :D

We are still waiting for the day that the Petrolicious guys discover scale modeling, surely they will love SpotModel.
---