Newsletter 335: Like a kid with new shoes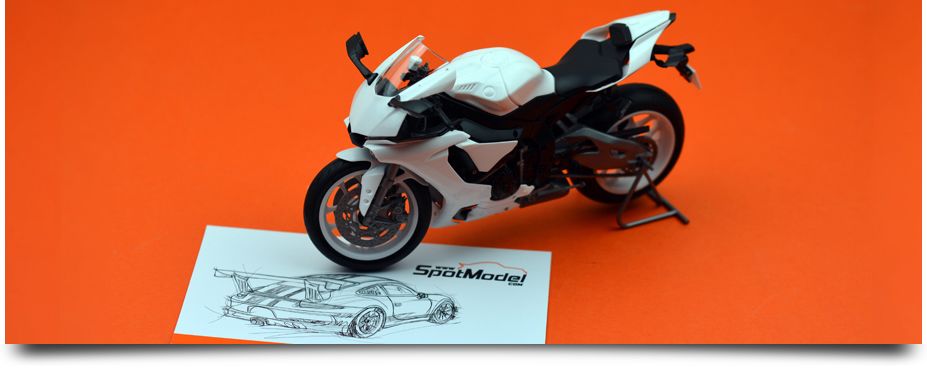 Like a kid with new shoes

Two days have passed, and finally the boss has left his office!! In his hands he carries, as if it were the Holy Grail, the recently build Yamaha YZF-R1M by Tamiya we received a few days ago, and those little shiny eyes that radiate happiness say it all. The model has an incredible appearance even though it's still unpainted (unlike the boss, who looks really disgusting...).

Now we can get back to normal: tons of paints, hundreds of models and thousands of decals can arrive, and let's hope the Boss doesn't run again with something new under his arm on his way to his office...

So here we are, hiding from his sight the new decals for the BMW 2002 by Studio27 and some of the new 30ml paint bottles by Zero Paints. He is capable of anything just to find some excuse to go glueing, painting or assembling :)

SpotModel makes you happy, one part at a time.
---