Newsletter 331: 306 Maxi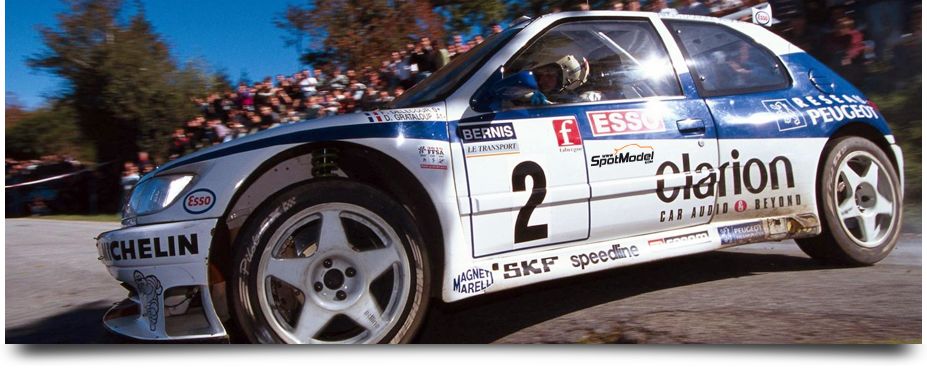 306 Maxi

There are racing machines that thrill us to the point of making us shiver. Who hasn't dreamt about driving the Peugeot 306 Maxi Kitcar? That sound, that way of taking the bends, that way of flying on land and asphalt... mind blowing!!!

We all know that there are several resin kits in the market of our beloved 306 in 1/24 scale, buuuuuut... maybe some of you don't know that the injected plastic version will be in the market in a few months! :)

We still don't have any further details details about the parts listing or about which liveries will come inside the box, but many third-party manufacturers have already begun to delight us by announcing different decorations, as is the case of Reji who is already working in no less than three references. We want them all!!! :D

Have sweet dreams with the 306 Maxi and SpotModel.
---