Newsletter 330: Guy Colsoul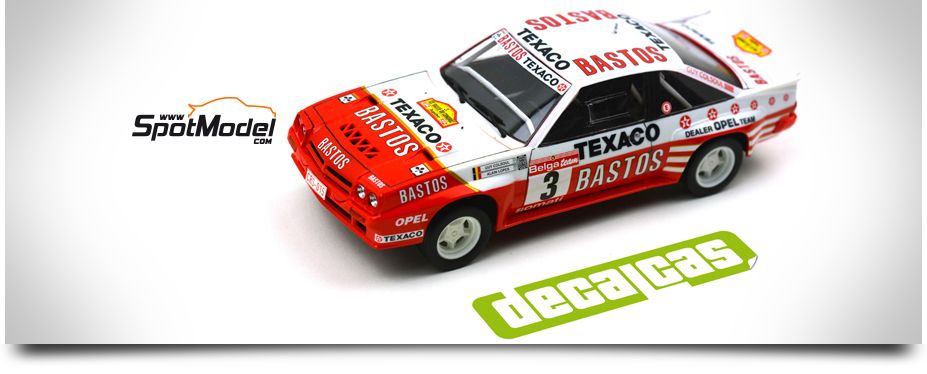 Guy Colsoul

He's one of the greatest Belgian rally drivers: raced his first rally in 1972, has participated in more than 300 races and was the absolute winner of the Boucles de Spa in 1982, the Rallye du Condroz-Huy in 1978 and 1979, or the Vainqueur du Haspengouw Rally in 1982, to name just a few.

Between 1983 and 1992, one of the cars he drove was the Opel Manta 400 Group B, which you can now recreate with the Bastos Texaco livery as it raced and won at the 1986 Rallye du Condroz with the spectacular Decalcas decals.

All Decalcas products await you at SpotModel, where else?
---