Newsletter 329: Sharks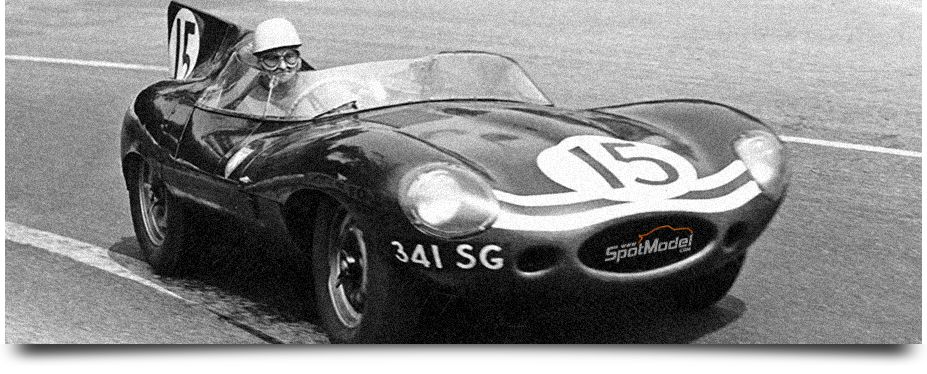 Sharks

During the fifties, some fast and very aggressive "sharks" gave a lot to talk about in the center of France, many kilometers away from where they were born, exactly in a population called Le Mans... They were called the D-Types.

Jaguar designed these beautiful cars fitted with a charismatic fin similar to a shark's, which not only surprised with their beauty, but also with its way of navigating the road: they achieved important victories in both Le Mans as in several other race tracks across Europe and North America.

Profil24 want to delight us with the reproduction of the D-Types that took all the glories at the 24 Hours of Le Mans in 1955, 1956 and 1957, all of them in 1/24 scale :)

Catch the world's fastest and prettiest sharks in the SpotModel ocean.
---